Why yes, of course nothing says memefy just like a series of online lectures that everybody wants to fast-forward. And I have the tweets to prove it.
So I'm teaching a mandatory stats/methods class (always popular). Online. Following the advice from my own kids, I have memified the outline. For your own syllabus needs, here is the week-by-week program. Introduction: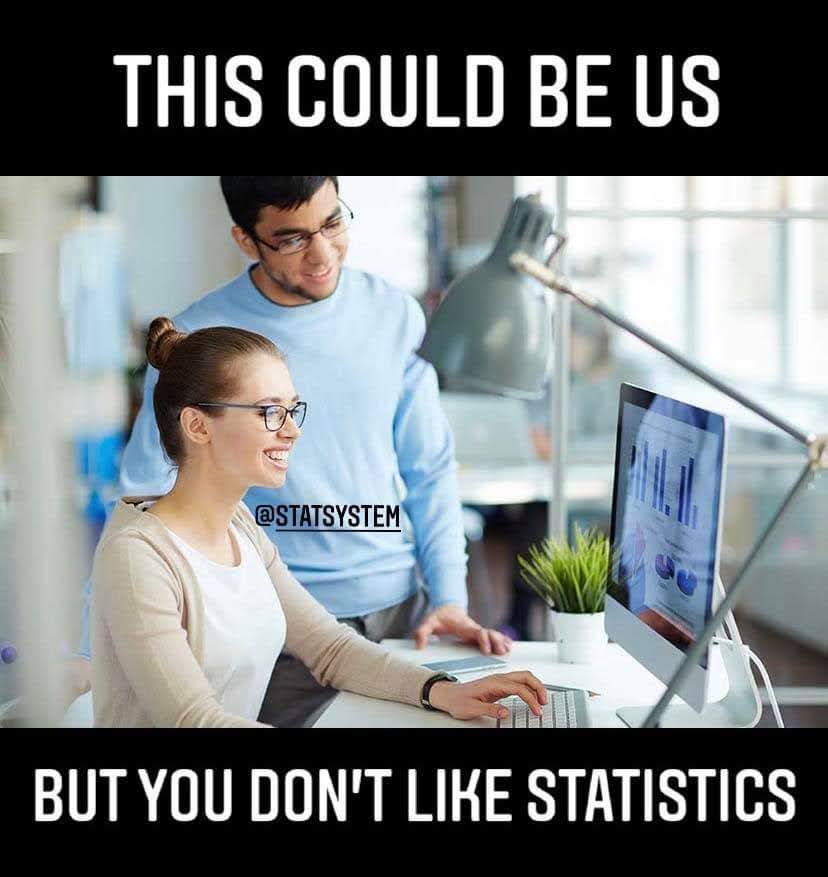 Causality & Designs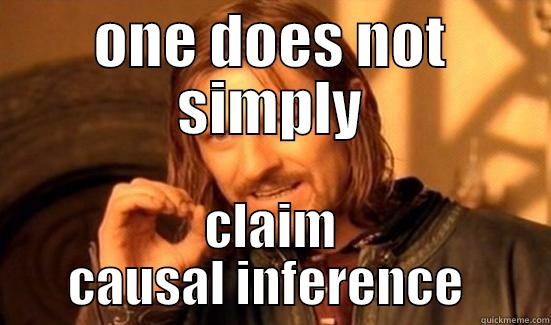 SNA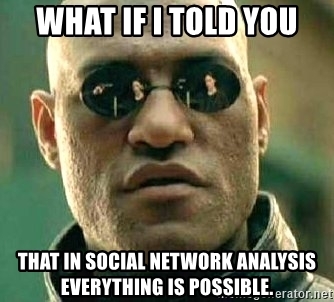 More SNA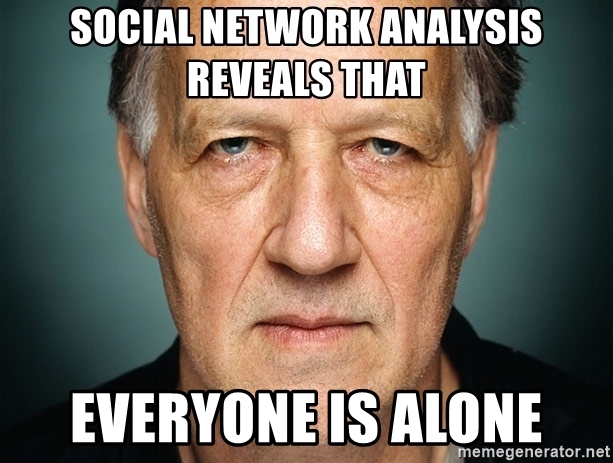 Still more SN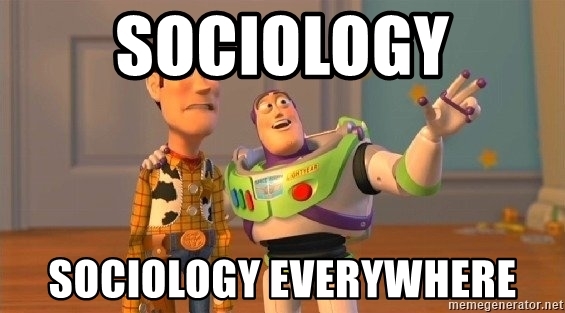 Missing Data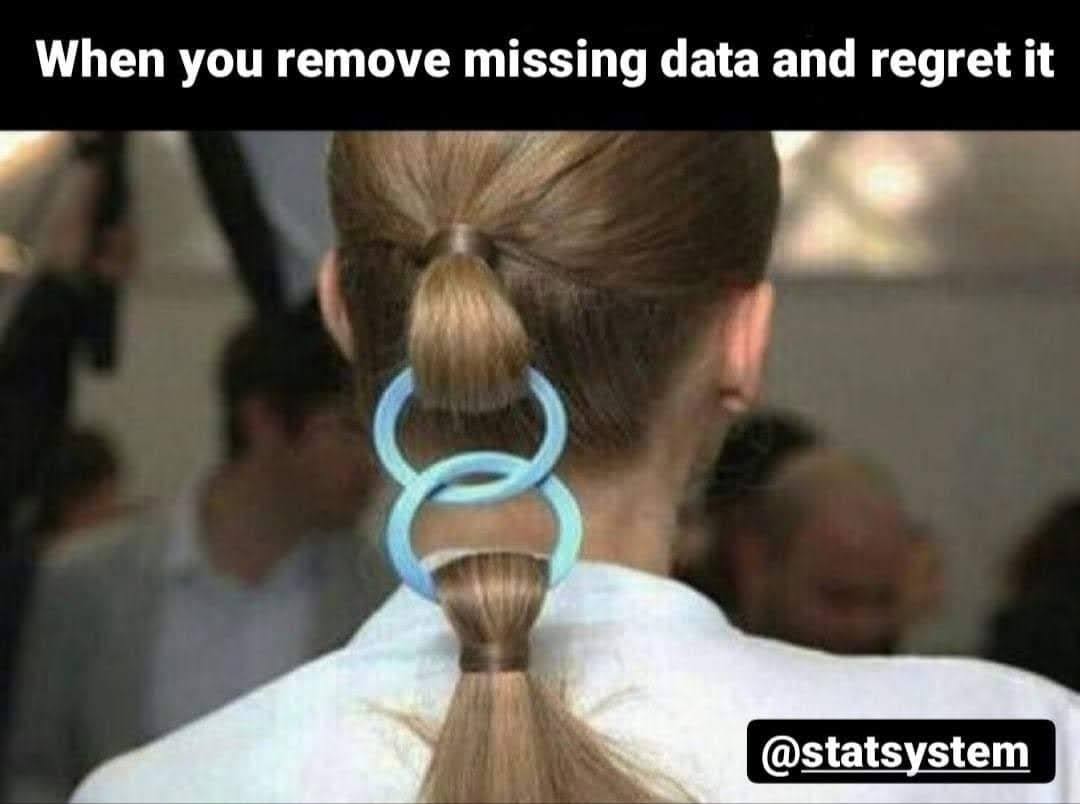 Matching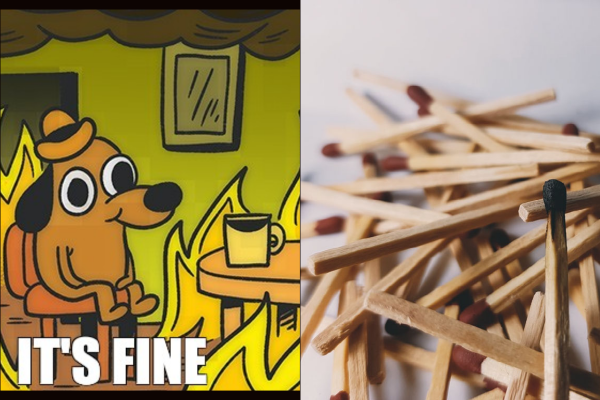 TSCS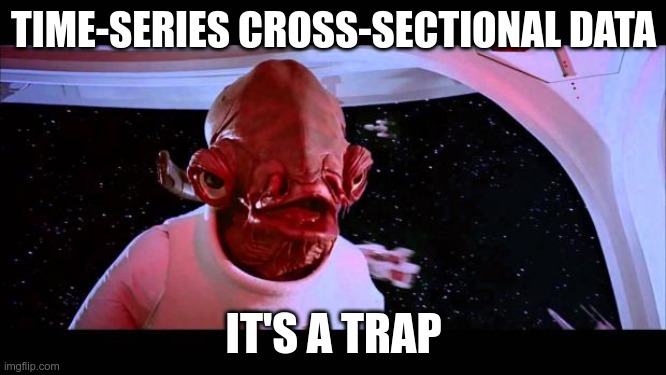 Factor Analysis & some SEM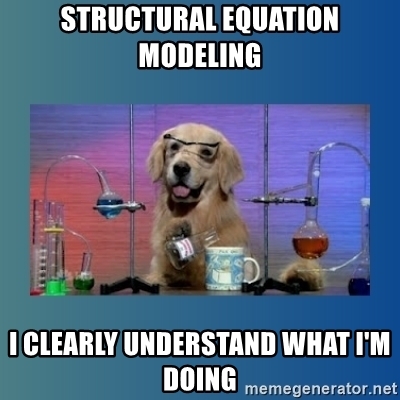 More covariances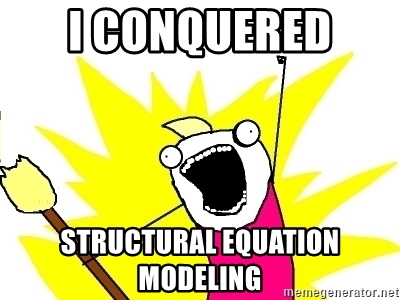 Cross-level inference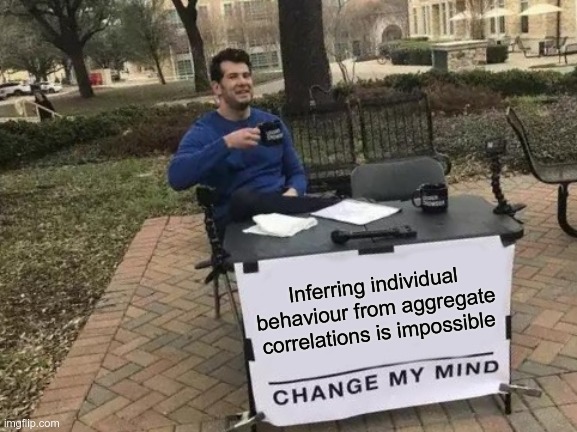 Event data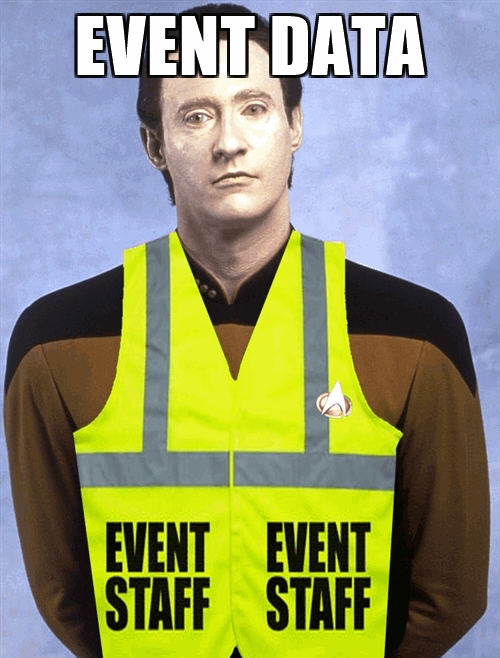 Multi-level structures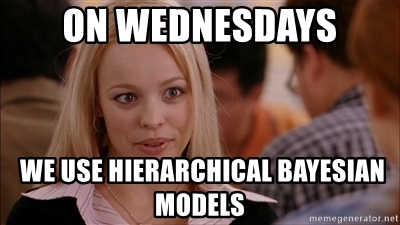 Wrap-up & back to basics. That's the transition to digital sorted, yes?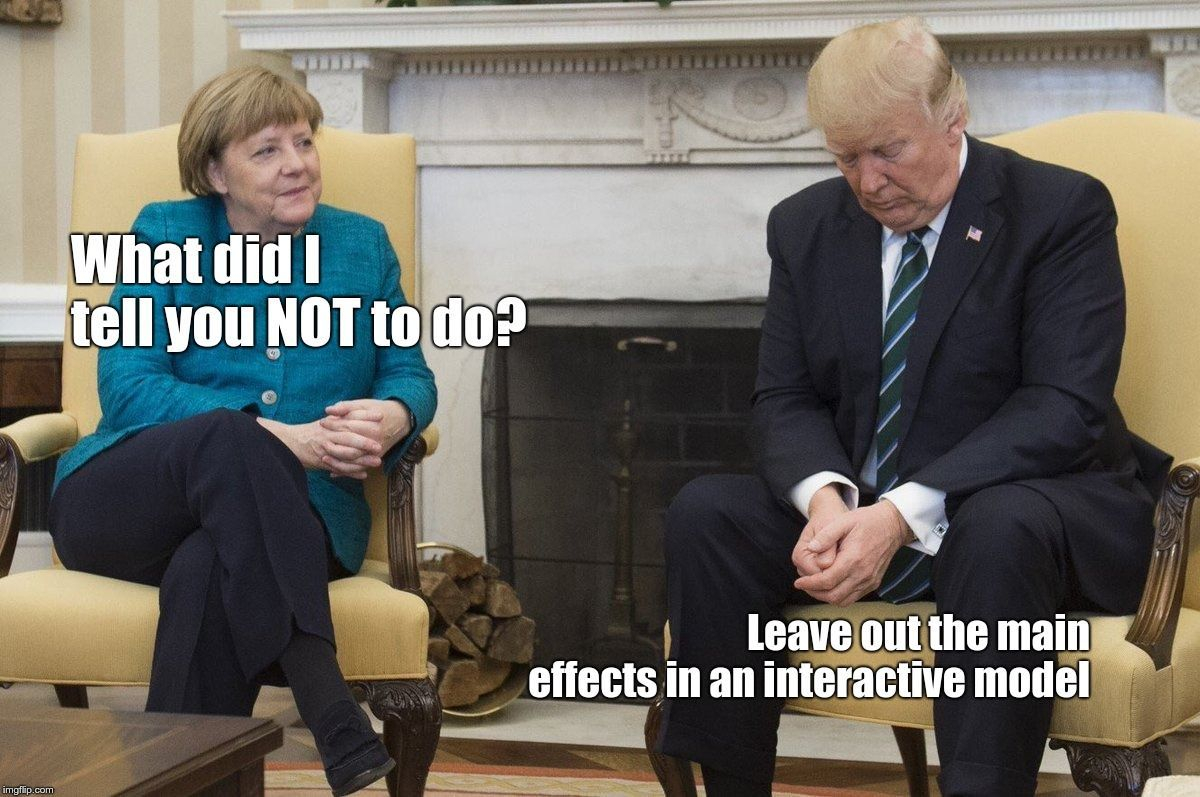 Originally tweeted by Kai Arzheimer 🇪🇺 (@kai_arzheimer) on November 20, 2020.