Contact
Email arzheimer@politik.uni-mainz.de
Phone +49-6131-39-21051
Fax +49-6131-39-27109
Twitter kai_arzheimer
Videos
From the blog
Happy to report that I made it to no. 53 on this totally scientific and utterly unbiased list of "Top 100 Political Science Blogs". Presumably, because there are so few of us left. But anyways, if you are still reading blogs, take a look: there are a lot of interesting items on this list.
0 comments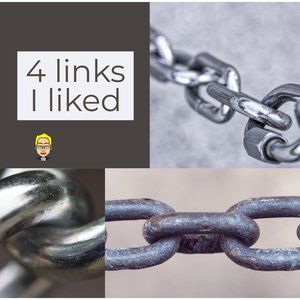 The AfD have launched their very own culture war (German style). Over at the Atlantic, Eliza Apperly reports. Is it uncivil to protest an uncivil president at a sports event? Mc Sweeny's has a wonderful spoof essay on that topic: "Booing Voldemort at the Triwizard Tournament demonstrates Hogwarts' lack of civil discourse" If you are a political […]
2 comments
Mit Dietmar Neuerer vom Handelsblatt habe ich darüber gesprochen, warum die Abwahl Stephan Brandners überfällig war.
0 comments