Contact
Email arzheimer@politik.uni-mainz.de
Phone +49-6131-39-21051
Fax +49-6131-39-27109
Twitter kai_arzheimer
Videos
Latest research video:

The Radical Right Bibliography: Spring 2020 update
Click here for more
research videos
.
From the blog
Die Umfragewerte der AfD sind vergleichsweise schlecht, in der Corona-Krise ist die Partei kein relevanter Akteur. Die Gründe dafür sind nicht ganz neu. Mit dem Kurier aus Wien habe ich über die strukturellen Probleme der Partei gesprochen.
0 comments
Das Handelsblatt hat mit Politikern und Politikwissenschaftlern über den Ausschluss von Andreas Kalbitz aus der AfD gesprochen.
0 comments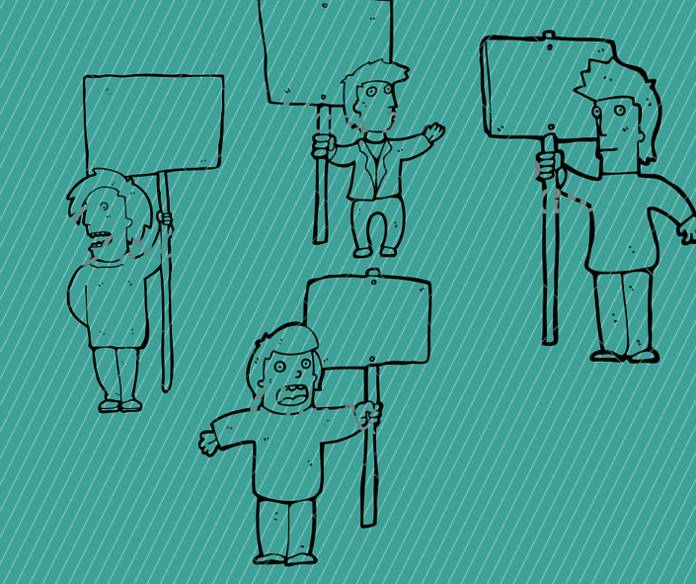 Last weekend, thousands of Germans took to the streets to protest against the anti-Corona policies. The scenes were quite extraordinary and were widely reported in German and in international media, not least because the rallies were attended by far-right actors and conspiracy theorists. The good folks at Handelsblatt interviewed some colleagues and me, and someone […]
3 comments