It is a truth universally acknowledged that Political Science suffers from generational cycles of collective amnesia. For obvious reasons, (right-wing) populism is a hot topic again, and mature colleagues (cough) may bemoan the fact that they have seen it all before (at least twice). Let them moan. The wheel does get a little better each time round. This winter has brought us not one, not two, but (almost) three four five six Special Issues on the topic: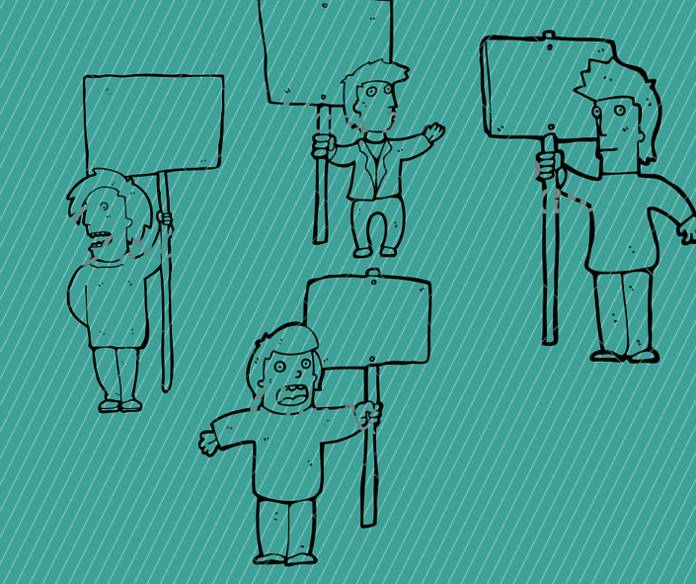 Have we reached peak populism? Not yet, because here is more:
---
Also published on Medium.