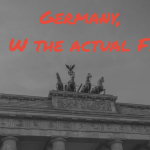 If you have any interest at all in European politics, you will have noticed by now that the pre-coalition talks in Germany have collapsed on November 19. Because this could mean (amongst other things) fresh elections, and because Germans do not normally do crisis these days, and because a paralysed Germany has all sorts of implications for Europe, everyone got very excited for a while. Right now, my money is on a reprise of the so-called Grand Coalition (centre-left/centre right), if and when the SPD realises that they should be able to get major concessions.
In the meanwhile, if you want to catch up with the situation or a simply in the mood for a bit of Angst watching, here is a list of links I liked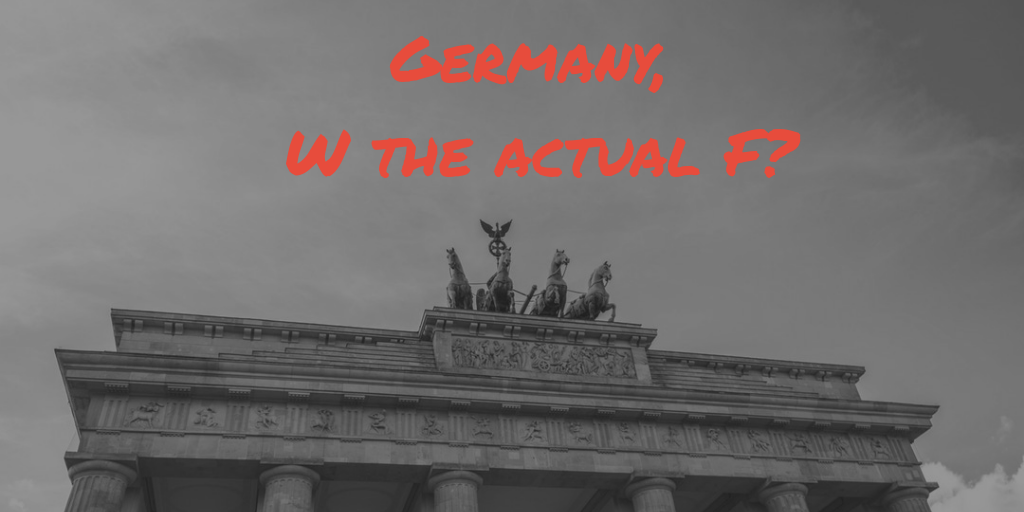 ---
Also published on Medium.