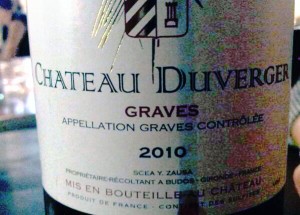 During a momentary lapse of reason, Liz Carter and I decided to re-run our 2009 section on the New/Radical/Extreme/You Name It/Right. This resulted in two very agreeable days down in Bordeaux, with lots of interesting papers.
Compared to the last instalment four years ago, the most obvious change is that studying Radical Right parties in Central and Eastern Europe is now normal science, and that everybody is very excited about Golden Dawn. And everyone who is working quantitatively seems to do multi-level modelling now, which must be a good thing.
The papers are preserved here for eternity (or at least until the next major overhaul of the ECPR website). We would like to thank everybody involved, particularly the panel chairs and paper-givers.