Before and after the recent German elections, I was invited to a number of virtual roundtables, which was good clean fun. One of them was hosted by an institution in the US and implied an unexpected "small honorarium" of 200 dollars.
So far so good. I promptly forgot about the money until a couple of weeks later, when I got an email from a stateside university administrator. Which was also when the real fun started.
I can say with confidence and without hyperbole that I have by now spent more time filling in forms than I spent on the panel. Much of the information that I have provided is redundant (I have entered my address and banking details in at least three different places). And there is always another form. Almost as if this was Germany or some other central European country (minus the physical stamps and the fax machines).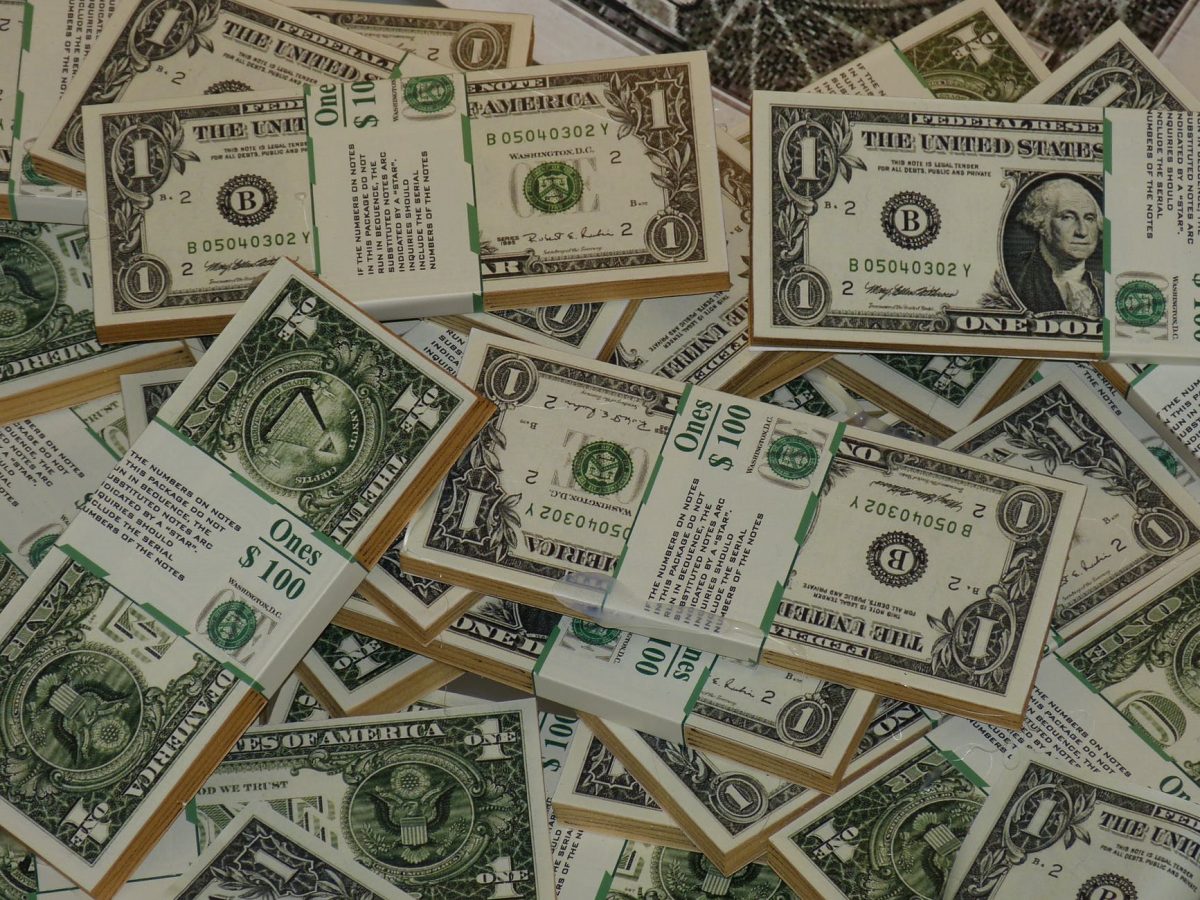 There was the original rather straightforward form, but then came the rather ominous tax form. I have filled in a supplier form (because I'm apparently a sort of freelancer), but also a payroll form (am I Schrödinger's academic?). The latter is particularly painful, because I need to give details on my US immigration history and visa status. For a person that has not migrated to the US, has in fact not been in the US in a while but merely attended a virtual talk, that seems a little excessive.
Then there are the emails. Because my conversation with the administrator is peppered with obscure links, requests for information, and references to bank transfer, my email program's anti-phishing algorithms are working in overdrive. Therefore, each query and clarification goes right to the spam folder.
From past experience I'm also sure that the banks on both sides of the Atlantic will each take a substantial cut as compensation for their non-existent troubles and mediocre services. And that's after the US tax man has deducted his share. Once the German tax man chimes in, I'll be out of pocket.
So if you ever receive an email containing the dreaded line "Does your bank accept American cheques?" (to which the canonical answer is "obviously not"), delete it immediately and ignore all follow-ups.